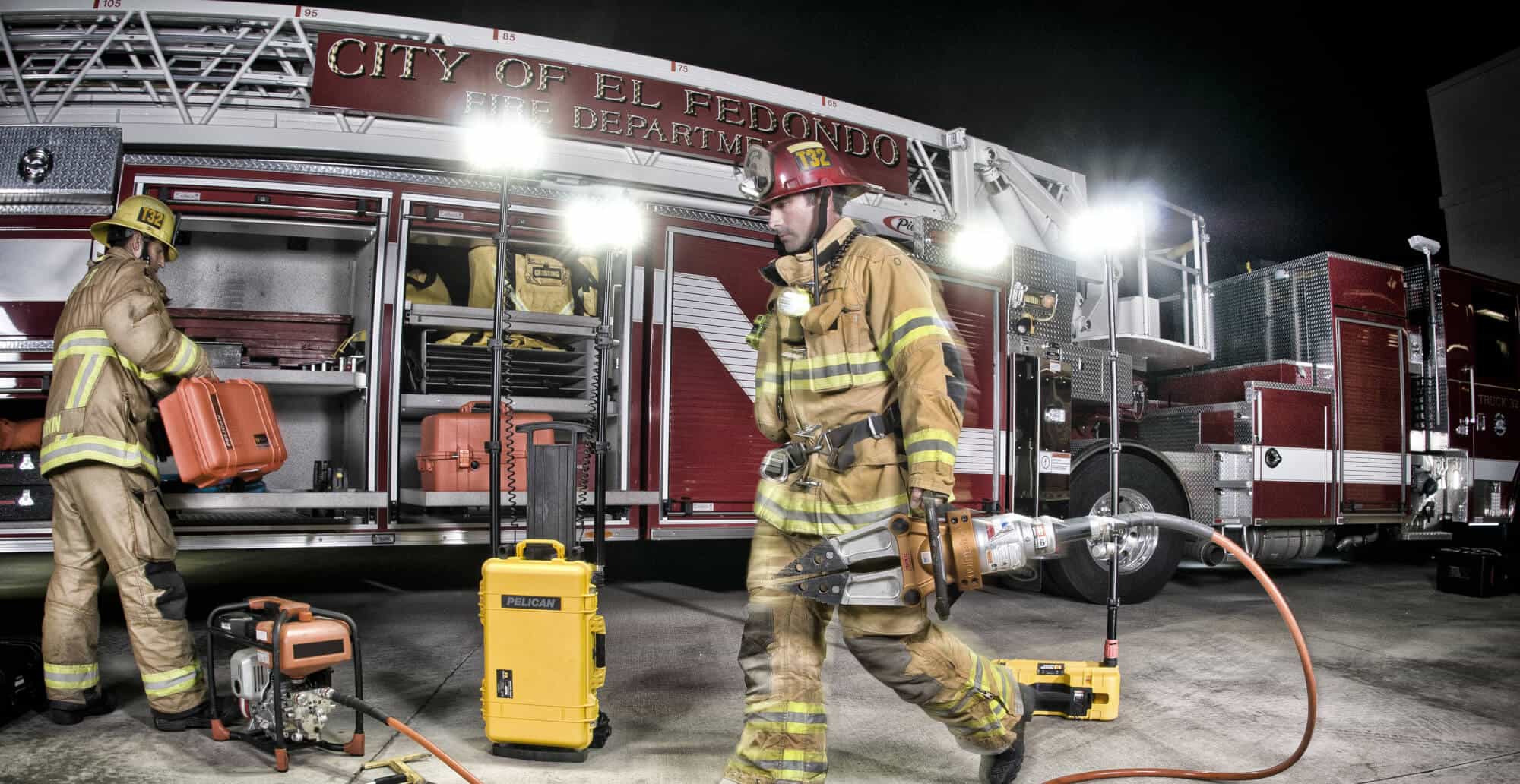 Torches and Remote Area Lighting Systems (RALS)
Our range of Pelican lights has you covered all the way from finding your way in the dark to lighting up an airstrip!
Torches
Pelican torches are suitable for a wide range of applications. Whether it be home use, tactical, sporting (headlamps), professional situations or where safety is a concern there's something in the range to suit your needs – even night vision!
With a vast range of options utilising their powerful LED lamps the Pelican torch can give you a long view, wide view or focussed view. Tough and rugged many are IPX (waterproof) rated meaning they won't let you down when you need them most.
There's even a specialist range for use around volatile materials, ideal for those in the petrochemical, grain, mining, munitions or other fields where combustibility is a concern.
Remote Area Lighting Systems (RALS)
For the larger jobs the Remote Area Lighting Systems (RALS) are superb. You may only need to illuminate a small room or workspace and  it's powerful LED light has you covered. However, up to 34 are able to be linked from a single power source, meaning you can evenly light up an area in excess of 300m long with a combined light of over 100,000 lumens!
They are adjustable, stackable and come with a range of mounting options to suit any job site – ready to mount or stand alone.