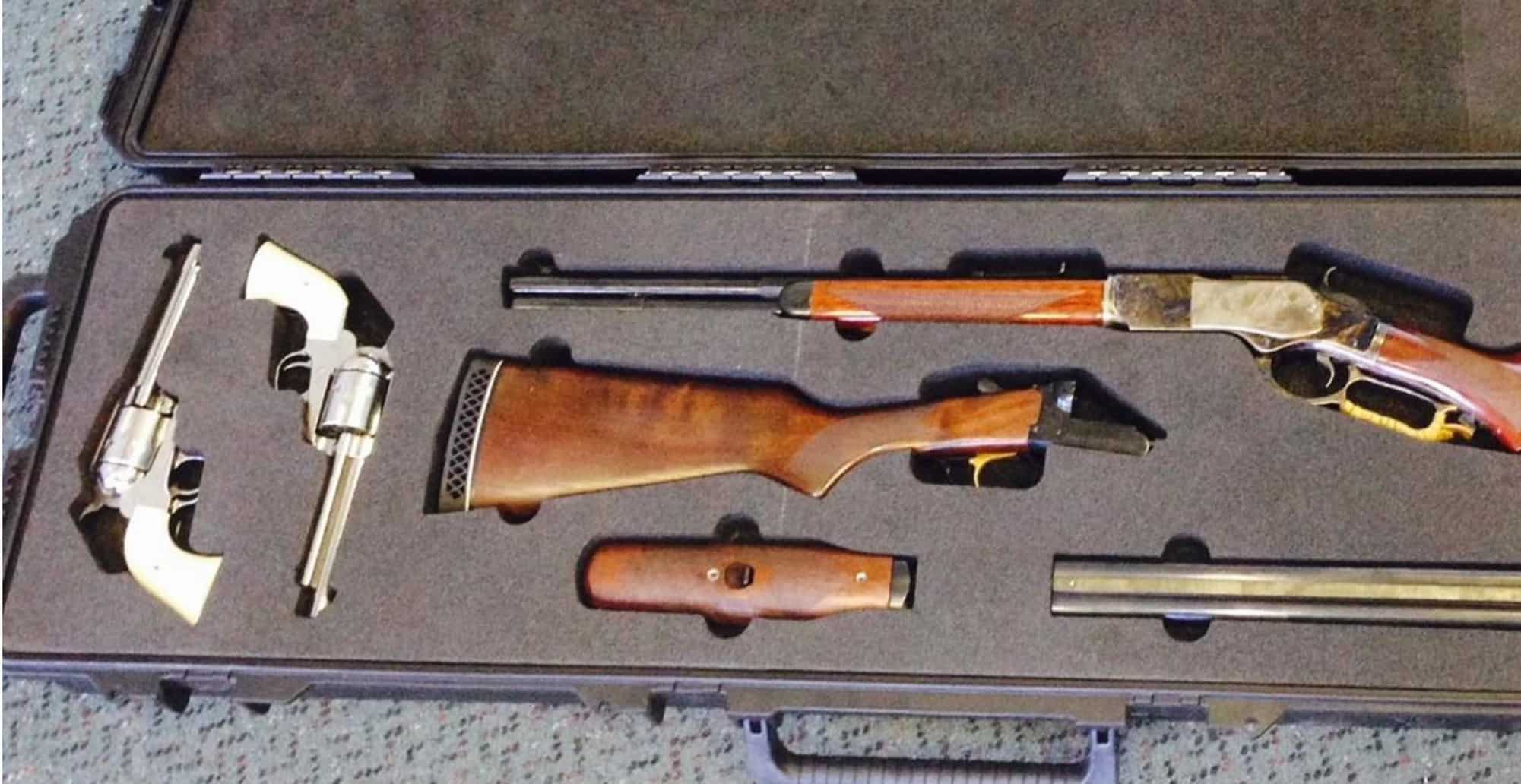 Gun and Bow Cases
Your firearms and bows are often a substantial investment so it's worthwhile protecting your precious items with a custom designed case.
Our specialised foam offers great durability as well as a resistance to gun oils that many cheaper types of foam don't, meaning our cases will last the distance.
We can fit your rifle, shotgun, pistol or bow and accessories perfectly and also make your case lockable or affixable to your vehicle to comply with government regulations as they apply in your state.
Example of our previous gun and bow cases