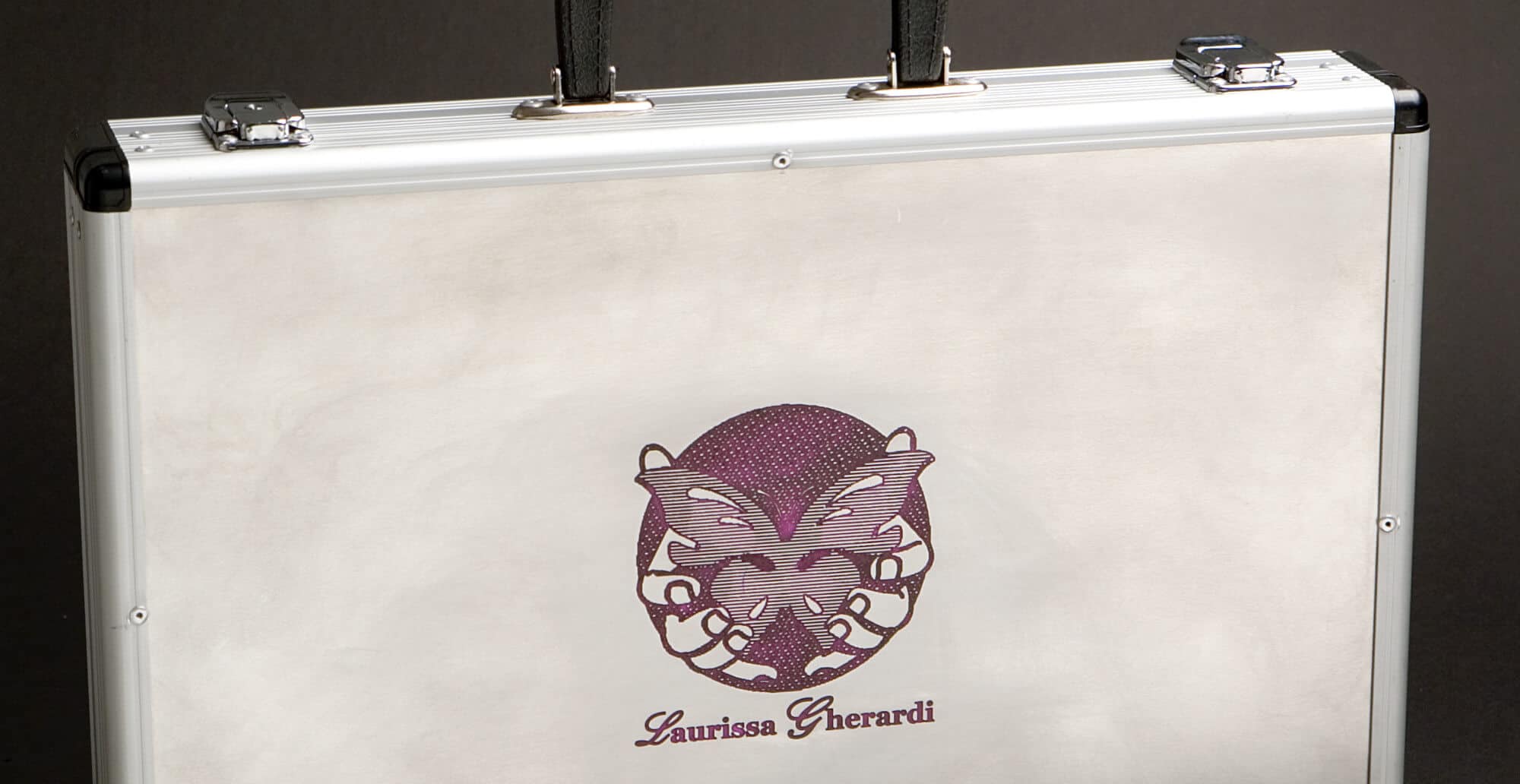 Engraving
Whether for identification or just a little personalisation, some engraving can add plenty to your item in terms of practicality or just a little pizazz.
We do asset tags to keep track of your cases and sets, tags for the internal slots to ensure all your parts are accounted for and correct, and just good old fashioned name plates.
We have a wide range of colours available and are happy to supply tags only also.
Example of our previous engravings