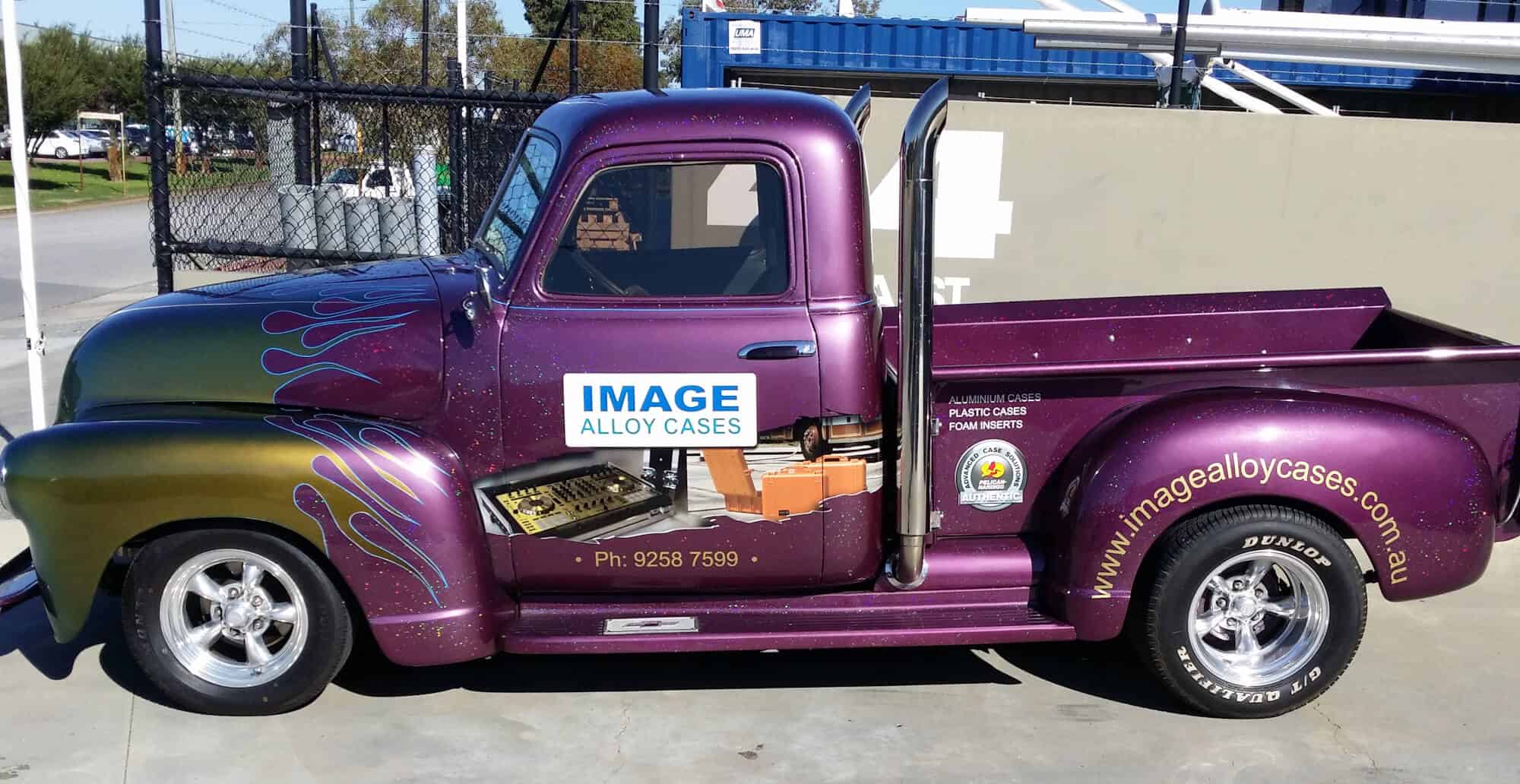 Two Decades of Experience
Image Alloy Protective Cases has been in operation for 20 years providing protection for expensive or delicate equipment. With Jez Moore at the helm this family business has been in operation since 2001.
In the beginning  we manufactured made-to-measure protective cases mainly in the traditional aluminium "road case" style that has been used successfully  by touring musicians for many, many years.
Then in 2004 Image Alloy Custom built Cases moved to new premises in Welshpool, with a purpose-built workshop large enough to accommodate projects of all scales. This growth in scope also allowed the company to diversify its wares.
Image Alloy has expanded its product range to include Plastic Protective Cases from Pelican HPRC, Space Case, Hardigg and their own product line — IMPLAC Cases.
Jez keeps in stock the most popular sizes, but as a distributor of Pelican cases, he can supply any case in Pelican's immense product line. Come in for a consultation and let us find the right case for you.
Plastic cases can come with a carry strap and 'pick and pluck' foam (a DIY foam solution) or also be supplied with custom made foam interiors or dividers to 'fit out' the case to suit your requirements.
The company already had an enviable history of manufacturing superior quality aluminium road cases of all sizes for large or small projects, and with the addition of the plastic ranges
Customer service is never compromised and Jez has a loyal base of satisfied repeat customers.