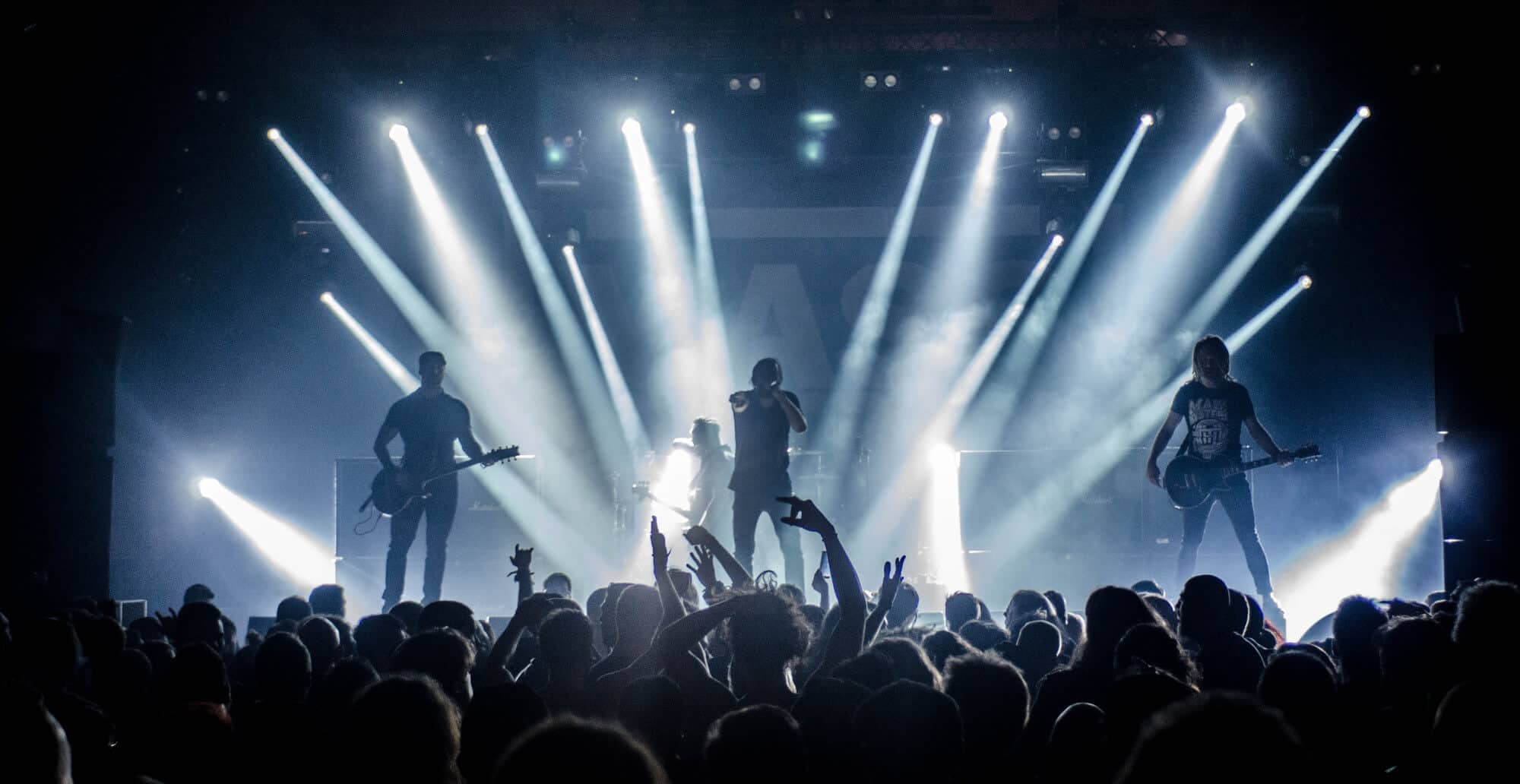 Musicians
Whatever your requirements as a musician we can provide you with the Road Cases to suit your style and practical needs.
We make a full range of cases for musical instruments from Drum kits & Brass instruments, or more unique instruments such as didgeridoo's or home-made instruments – we've seen it all!
We also cater to owners of antique and custom made instruments. We have had plenty of experience building instrument cases to exacting standards with the likes of the West Australian Symphony Orchestra on our client list.
We also make cases for all your amplifiers and special effects. We have made Road
Cases for many kinds of Head Amp, pedal configuration, and sets of amplifier and effect accessories.
If you have a number of items in your stage set up you may consider getting them in a set of stacking cases that locate together for stability. This makes storage easier and helps prevent your expensive instruments getting knocked over.
Over the years Jez has supplied the needs of many home grown musicians such as Little Birdie, End of Fashion and Eskimo Joe. When the need arises we will also rush jobs through for international bands who may only be in town for a few days, such as Elton John or Massive Attack. We'll go the extra mile for you.
Guitar Cases
We can build custom guitar cases of all sizes and personal tastes. Also custom footpedal cases, even guitar stand cases.
Musical Instruments
We have made Road Cases for all manner of Musical instruments over the years. You can be confident we will make you instrument safe and sound for travel.
Electronic Instruments
We have also made cases for all types of electronic instruments from keyboards to drum kits. Whatever you've got, we can protect it.
Example of our previous cases for musicians