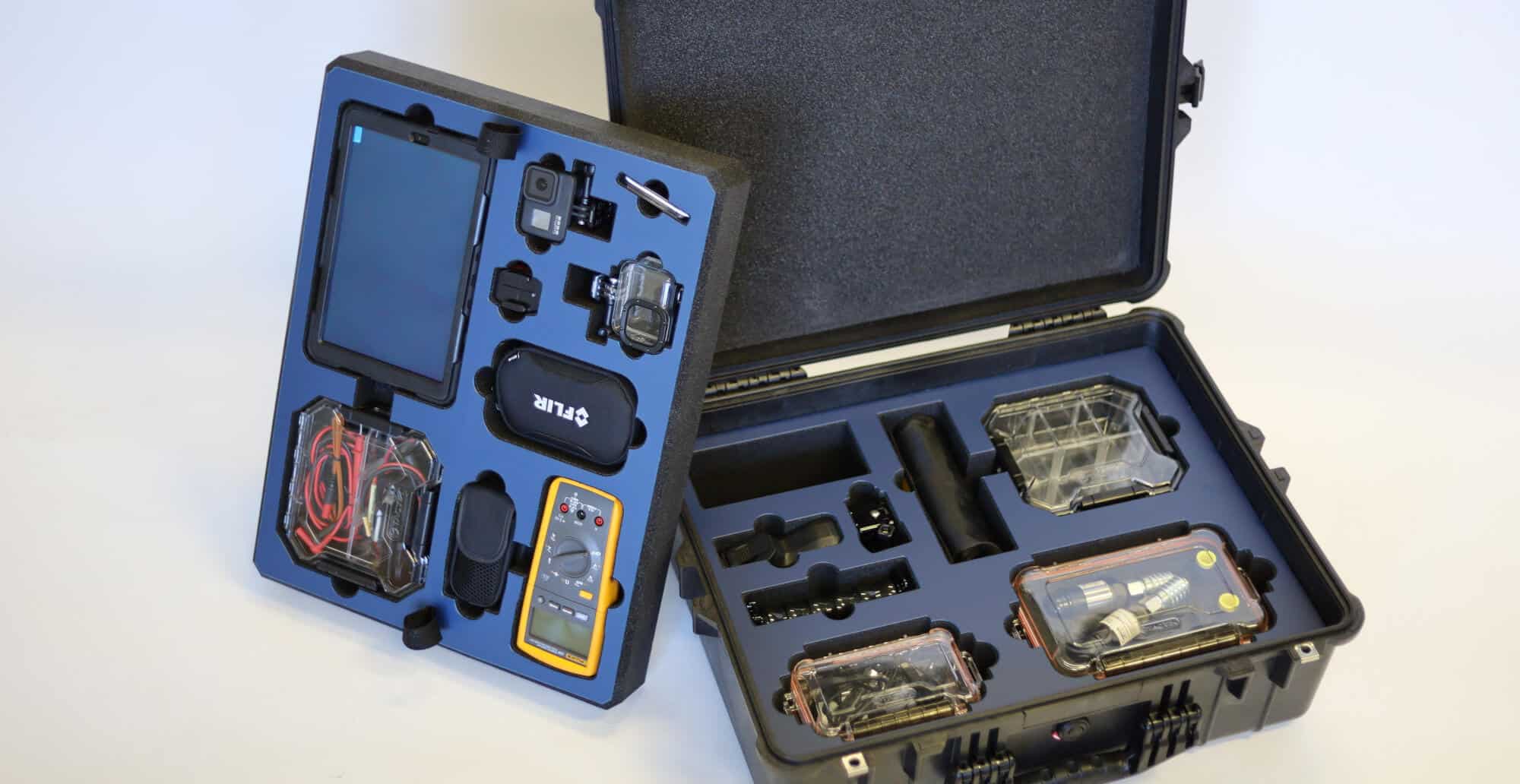 Foam Inserts
Foam Cushioning Protective Inserts
Obviously you want your instrument, equipment, etc. to arrive at its destination intact, so you want someone who can also think "inside the box".
To a large extent Image Alloy Cases are built with a customised fit out with foam cushioning, partitioning, panel mounts, floating racks, or some combination of these depending on what's required for the safe handling, storage or transport of your delicate items.
Creative and customised protective case solutions are Jez's forte, however, if you just want a pick and pluck foam insert for a plastic case, he can provide that too. We're more than happy to deliver to your request.
CNC Cut Foam
We have a comprehensive selection of foam solutions including fabricated foam interiors, upholstered foam and CNC cut foam inserts. The precision delivered by this process, utilising speciality foam, means that your precious cargo is held in perfect position delivering the greatest possible protection.